1145 square meter land for sale at most famous beach Calangute.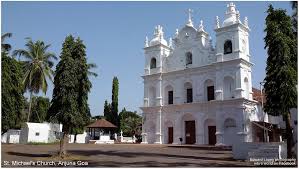 Details
Land area 1145 square meter available for sale at Calangute the most famous beach of North Goa.
Calangute..the most famous beaches of North Goa. This land area 1145 square meter . with frontage of approx 40 meter This land comes under PDA having current FSI /FAR of 80% can extend upto 100 %.
Considered FSI/FAR its subject to change .Land title is subject to due diligence by buyer . All the information displayed is as posted by the User and displayed on the website for informational purposes only. Goa Property Hub makes no representations and warranties of any kind.
Asking Price -: 4 Cr.
ID:

23448

Published:

April 19, 2021

Last Update:

August 16, 2021

Views:

70